BC Government's Apology for Historical Wrongs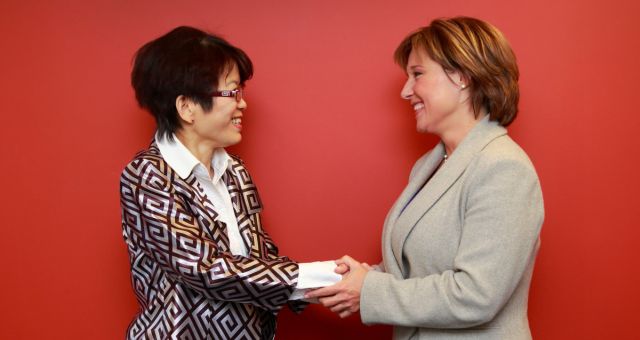 The first consultation meeting took place on November 15 in Victoria at the Chinese Benevolent Society. This was a quasi-open meeting in that not only we didn't received any notification but when Sing Tao, on the afternoon of November 16, contacted Teresa Wat's office to inquire the time and venue, the reply was to be confirmed.
The consultation dates for the Greater Vancouver are:
January 12, 2 – 4 PM
Chinese Culture Centre, Vancouver
January 20, 7 – 9 PM Metrotown Hilton, Burnaby
January 28, 7 – 9 PM
Radisson Hotel, Richmond

The consultation dates for the Interior are:
December 19, 2013 – Kamloops
January 14 – Kelowna
January 22 – Prince George

For updates and changes.
CKNW AM 890 - Apology for Historic Injustice Against Chinese British Columbians:
Visit us at Facebook and our Canada Day Rally page
Behind the certificates
Behind each certificate is at least one story. More often than not there are three or more. Join is here and in Behind the certificates pages for some of these stories.